30% off all jewelry February 10th - 14th 2023 code: VDAY23
Freedom to find great deals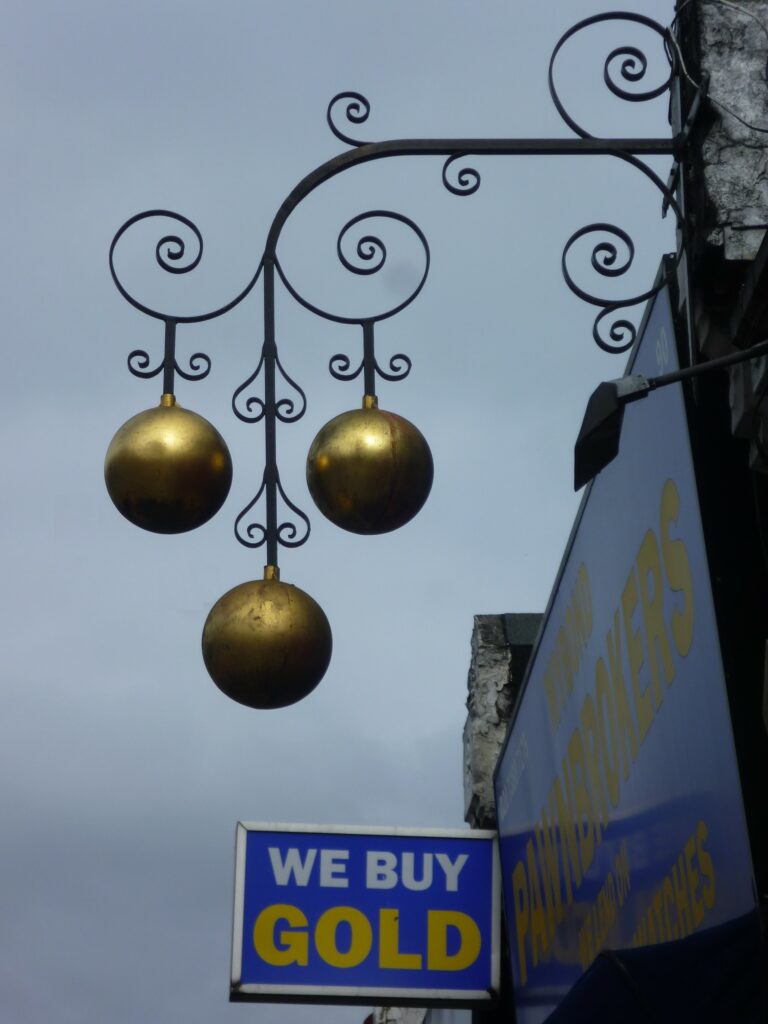 Why Us
Trusted Pawn offers a number of benefits for individuals in need of quick cash. One of the main benefits is the ability to obtain a loan based on the value of personal items, rather than credit history. This means that even those with poor credit can still receive a loan. Additionally, the process is fast and convenient, as customers can simply bring in their item and receive a loan on the spot. The company also offers flexible repayment terms, allowing customers to choose a plan that works best for them.
Another benefit of using Trusted Pawn is the assurance of a safe and secure transaction. The company takes great care to ensure the security of all items left in their possession, providing customers peace of mind that their personal property is safe. Trusted Pawn also offers transparent loan terms, ensuring that customers fully understand the terms of their loan and are not caught off guard by any hidden fees.
Finally, Trusted Pawn is known for its friendly and professional customer service. The company's staff is dedicated to making the pawn loan process as easy and stress-free as possible for its customers. They are willing to answer any questions and assist customers throughout the entire process.